Lady Villains' Continuity...

Whether It Is An Out-of-Bounds Play...

Playing Defense...

The Pre-Game...
A Team-Building Exercise...

Making The Skip Pass...

The Timeout...

Receiving Some "Constructive" Criticism...

Hustling After The Ball For The Team...
Or Receiving Your Senior Night Hug...
You Still Have To Work Through Adversity...
And Remember To Have A Little Fun....(Click HERE)

To Have The Opportunity To Maybe Reach Your Goal In The End...
... And Regardless... If You've Been A Part Of It... You Understand The Whole Is Stronger Than The Parts...

And Knowing That You Can Always Get Better No Matter The Amount Of Success You've Had Allows You To Grow To New Heights...

"Villains Winning Without Hero" by Mason Linker, Winston-Salem Journal - March 9, 2012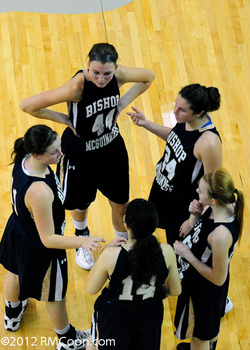 ---
You Can Still Achieve Great Individual Honors If You Put Your Team First.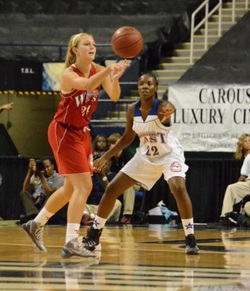 ---
Team Thoughts To Think About...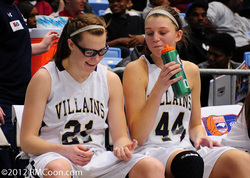 ---
Rolling With The Punches... But Take It As A Compliment When The Rules Are Changed From Your Success...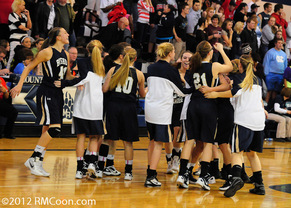 ---
"Playing For A Standard, Not For A Streak" - February 28, 2015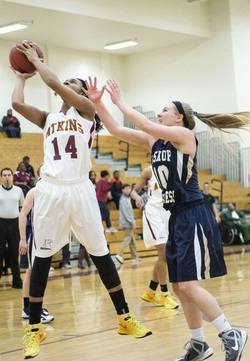 ---